This feature on IOS 14 and Android 11 copied from EMUI 10.1
In March, Huawei released its Huawei P40 series devices pre-installed with EMUI 10.1 and offers various new features including the new Multi-Device Control Panel. Similarly, a new feature has debuted in both iOS 14 and Android 11, which seems to be very much related to the Multi-Device Control panel in EMUI 10.1.
Multi-Device Control Panel provides a unified platform that lets users see every connected device in their proximity at a glance. Connecting one device to another is as easy as tapping on the corresponding button on the menu.
Users can access the panel by simply swiping up from either corner. The feature can be used to turn IoT devices on or off, set up smartphone screen projection, initiate Multi-screen Collaboration, and more.
Multi-Device Control Center also recommends nearby devices that can be used to improve the current user experience.
Android 11: Smart Home Controls
With the first release of Android 11 beta, Google introduced a new feature called Home Controls. The feature lets you control your home lights, unlocking the door, accessing quick payment system, switch audio or video content out on any device, and more.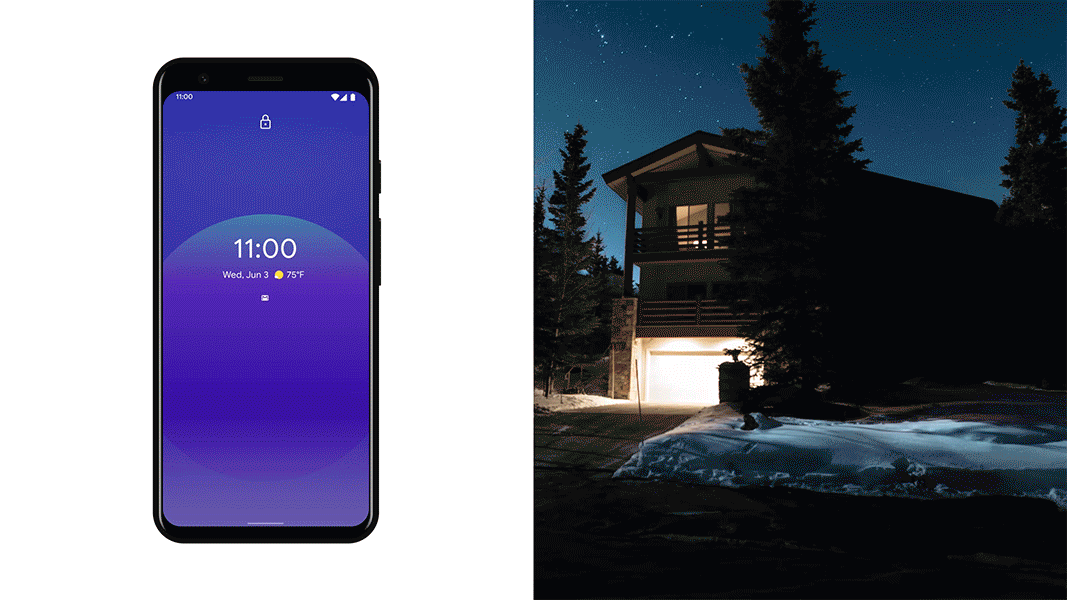 iOS 14: Home Controls
At WWDC 2020, Apple launched IOS 14, which comes with a number of new features for iPhone users such as Home Controls. This feature, let you control your connected accessories directly via Pixel Devices.
For example, you may see controls for bedroom lights and a good morning scene in the morning, or controls for the door lock and outdoor lights when you arrive home in the evening. You can tap the Home icon to see other accessories and scenes as well.
Conclusion:
It's normal to see smartphone makers share and get inspired by each other especially in the Android domain and this one is no different than that.