Infographic: Huawei MateBook X Pro 2020 Top Features
Huawei MateBook X Pro 2020 is the latest notebook installment that offers ultra-slim design, borderless viewing display, new performance with 10th gen processors, Windows 10 and more.
The infographic linked below will show you some of the most notable features of this powerful notebook.
Click on the image to see full size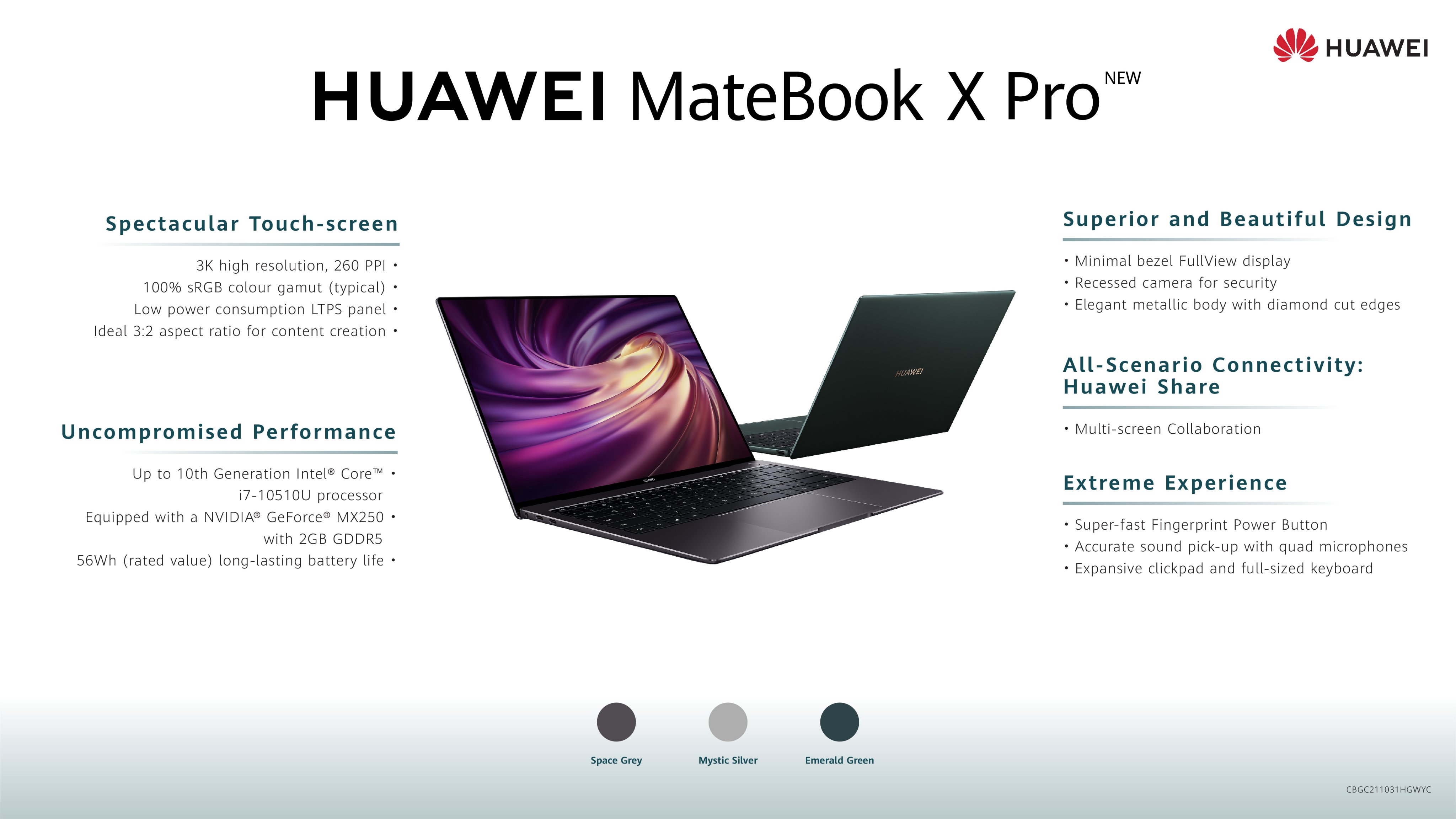 Huawei MateBook D Series: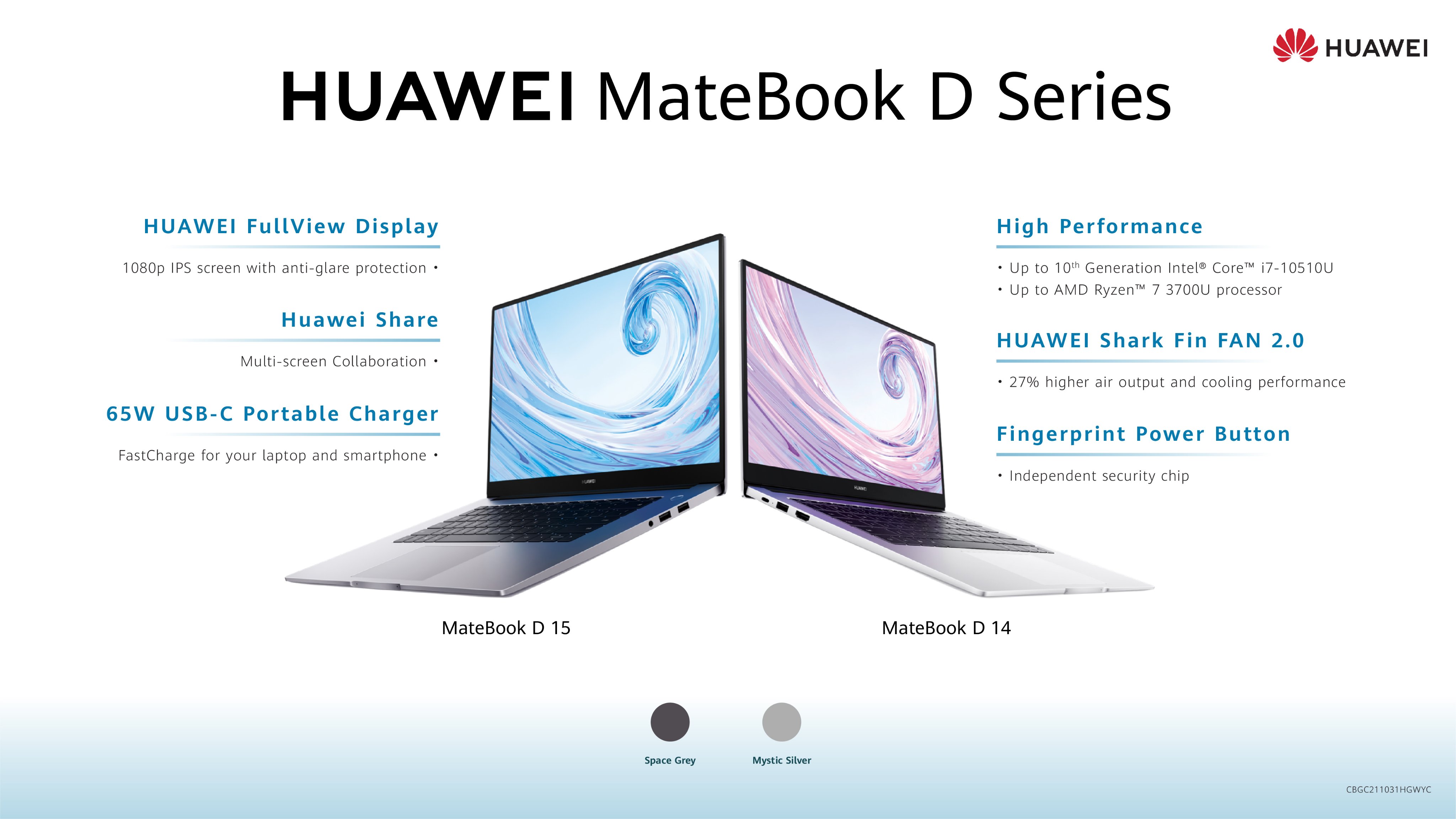 Check the price and other specs in the article linked below.
Huawei MatePad Pro series launched including the world's first 5G and punch hole display tablets