DXOMARK has published the result of its best smartphone camera ranking. The results comprise of different image categories including, Photo, Video, Zoom, Night Mode, Bokeh, and Ultra Wide-angle.
And Huawei's latest flagship – Huawei P40 Pro has dominated the DXOMARK camera ranking as the top scorer in four of these important categories.
Best for Photo:
With a Photo score of 140, the Huawei P40 Pro is currently the top device for still image capture in DXOMARK database. The score is based on top-level photo performance across all test categories, without any real weaknesses insight.
Best for Video:
Huawei P40 Pro also tops DXOMARK ranking for Video with 105 points. Like for stills, the camera does not show any real weaknesses in any of the test categories and is either the best or among the best in all of them. Video footage shows good exposure and wide dynamic range, with only some minor clipping in challenging high-contrast scenes; and as long as you are not recording under low tungsten light, white balance and color rendering are mostly accurate.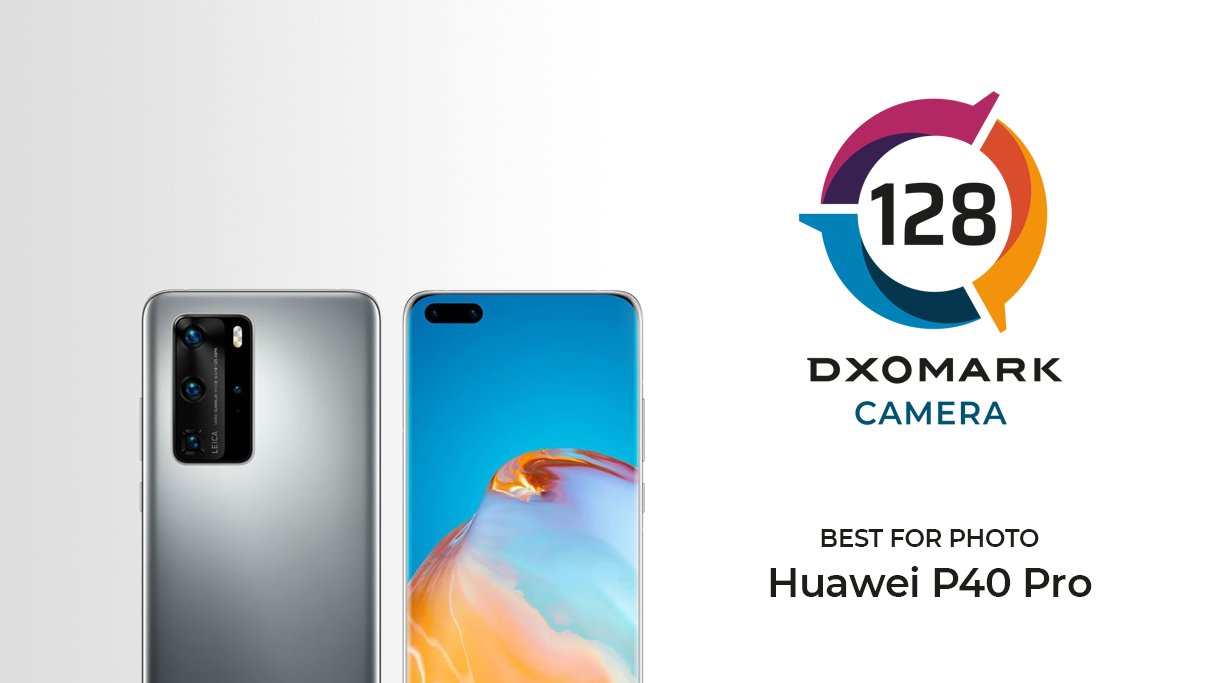 Best for Night:
Huawei P40 Pro is a top scorer in the Night-time photos, achieving a 70-point top score in this category is based on outstanding performance across all sub-tests—flash-on, flash-auto, flash-off, and night mode.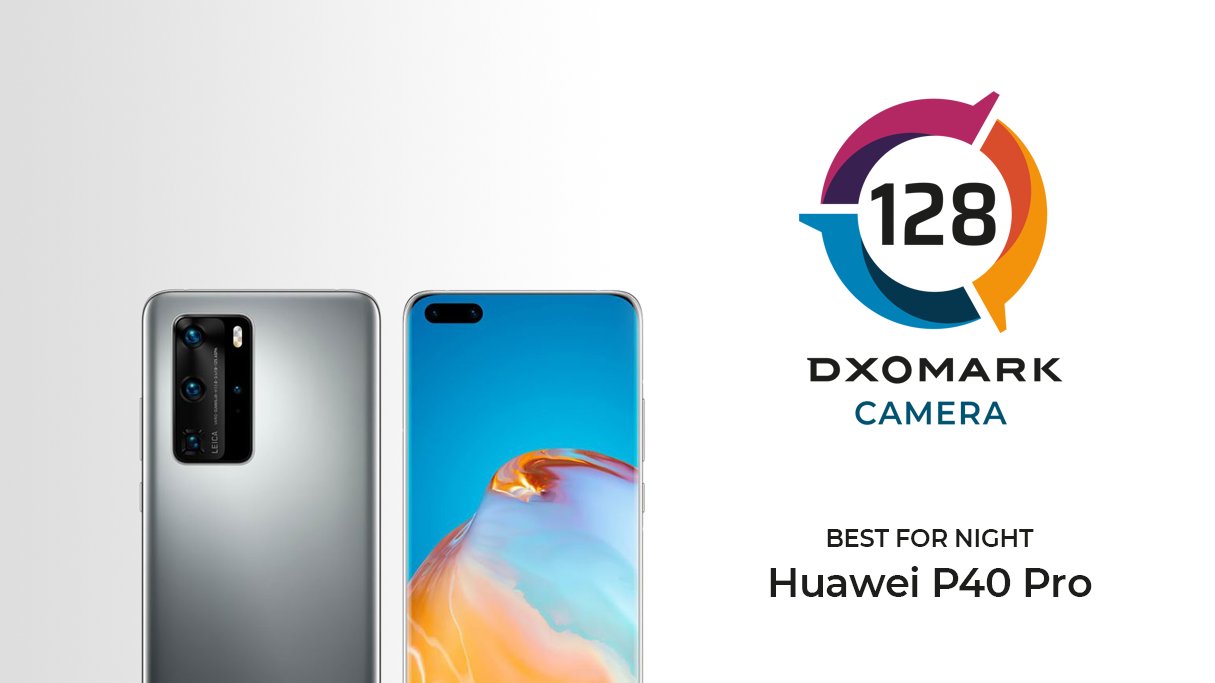 Best for Zoom:
This flagship is packed with periscope zoom that was first used in the P30 Pro released last year and now more sharped in Huawei P40 Pro.
Huawei P40 Pro is a step ahead of its rivals, and that's particularly clear for the Zoom category, where the Huawei flagship blows the rest of the competition out of the water, thanks to a 5x optical telelens and improved processing and software over last year's P30 Pro.
When zooming, the Huawei camera is capable of recording higher levels of detail than competing devices at all zoom ranges while keeping image noise well under control. The advantage is most visible at longer zoom distances, where the Huawei camera manages to maintain good detail on fine textures, while most rivals show a strong loss of detail. In medium-range shots, the Huawei also records excellent detail at the center of the frame, but there is a noticeable loss of detail towards the edges, caused by the image fusion algorithm. Overall, there is no way past the Huawei P40 Pro, though, if you frequently rely on your smartphone's zoom function.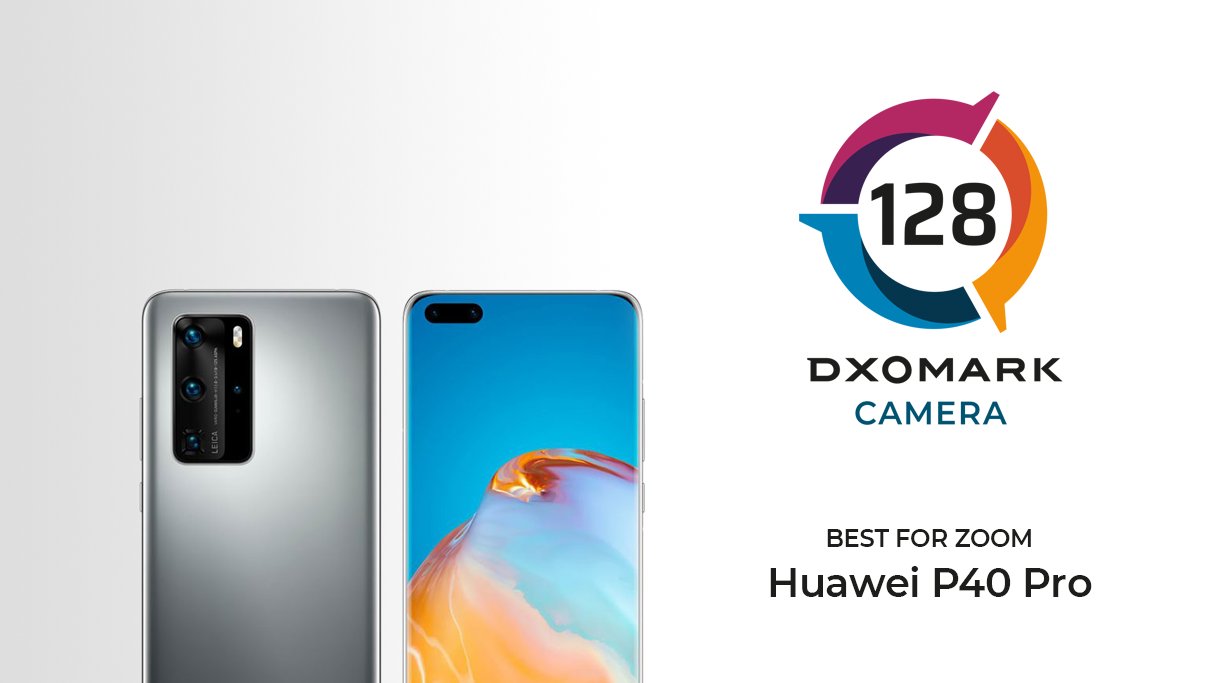 On the other hand, Samsung Galaxy S20 Ultra emerges winner in Ultra wide-angle camera and Galaxy Note 10+ 5G tops for Bokeh shots.
Check the full results here.
Huawei P40 Pro Quad Camera System:
50 MP RYYB Ultra Vision Camera (Wide Angle, f/1.9 aperture, OIS)
40 MP Cine Camera (Ultra-Wide Angle, f/1.8 aperture)
12 MP SuperSensing Telephoto Camera (5X Optical Zoom, f/3.4 aperture, OIS)
3D Depth Sensing Camera